Rural Health Action Center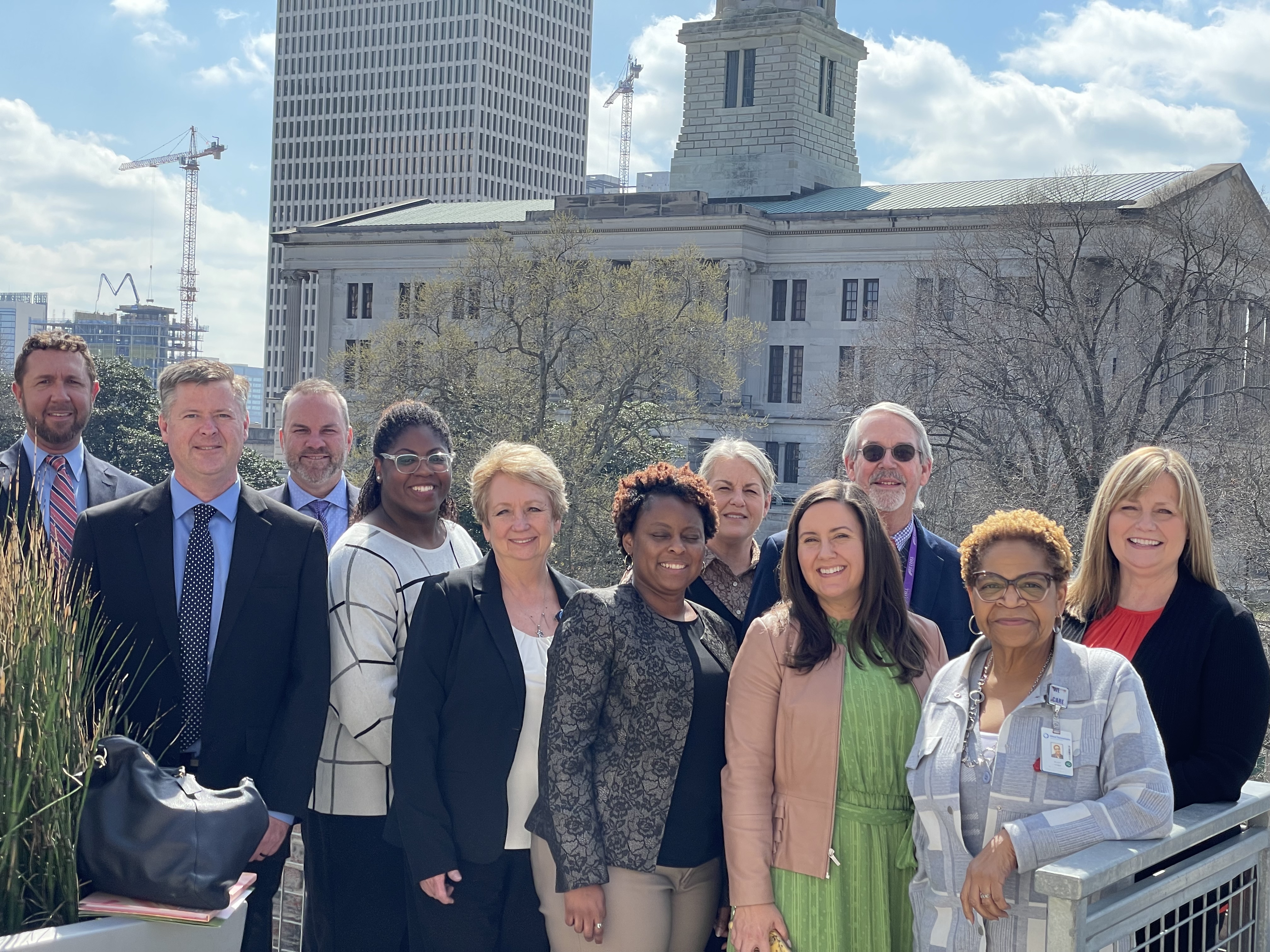 RHA connects you and hundreds of rural health stakeholders with media, state, and federal lawmakers, ensuring our message to support or oppose legislation is heard by those with the power to enact change at every level.
Our advocacy platform means that you can easily reach your members of Congress and state legislators, while customizing content as needed, to allow you to maintain your unique voice.
2023 Tennessee Rural Health Priorities
2023 National Rural Health policy priorities.